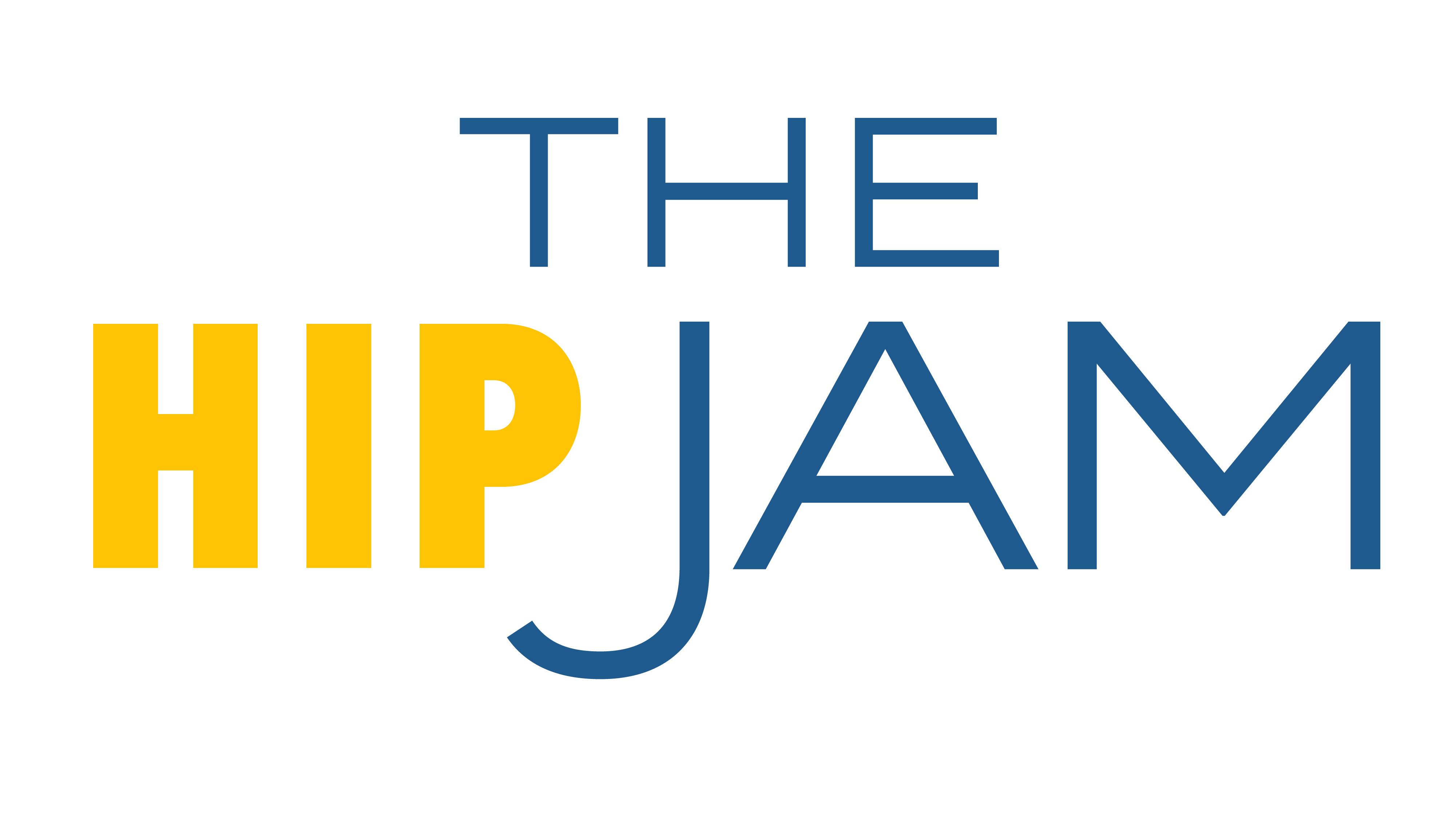 Introducing, Hip Jam!
The second event in a series of workshops focused on a single region of the body. 
Oftentimes, workshops go over so many different topics and techniques that we leave feeling overwhelmed. That's why we created the Jam series; we wanted to keep these workshops hyper-focused so that you leave feeling empowered and inspired. We've gathered an all-star cast of industry leaders to facilitate these workshops TOGETHER - no need to attend 10 different workshops to learn 10 different techniques! Register for Hip Jam today to take your knowledge of the hips to the next level.
We hope this event grows and will continue for years to come. We look forward to seeing you and hearing your questions, answers, and insights.
Questions, answers, suggestions contact us: [email protected]
Who, What, When, and Where...
The Massage Mentor Institute is happy to announce a new online learning experience. In this one-week event, teachers from around the world will focus on a specific topic. The HIPS will be the focus for the SECOND event in the series. Read below for a full description of each week's lessons.
After purchasing this event in the Massage Mentor Institute, You can watch classes in "real-time" or watch the recordings later in The Massage Mentor Institute.
Posting the recording may take a couple of weeks. We will let all students know when it is available.
By purchasing access to this event, you agree to our terms of service listed in our privacy policy.
Monday, October 4th — 1:30-4:30 EST
1:30 pm EST, Aubrey Gowing and Alison Kavanagh
Q&A/Break
3 pm EST, Til Luchau
Q&A/Break
4:30 pm EST, Erik Dalton
Tueday, October 5th — 1:30-5:00 EST
1:30 pm EST, Rebel Massage
Q&A/Break
3 pm EST, James Waslaski
Q&A/Break
4:30-5:30 pm EST, Robert Libby
Q&A/Break
5:45-6:15 pm Q&A Wrap Up
Wednesday, October 6th — 1:30-4:30 EST
1:30 pm EST, Whitney Lowe
Q&A/Break
3 pm EST, Judith Aston
Q&A/Break
4:30 -5 pm Q & A Wrap Up
Thursday, October 7th — 1:30-5:00 EST
1:30 pm EST, Ohashi
Q&A/Break
3 pm EST, Nathalie Cecilia
Q&A/Break
4:30-5 pm EST, Q&A Wrap Up
Friday, October 8th — 1:30-5:00 EST
1:30 pm EST, Paul Kelly
Q&A/Break
3 pm EST, Tom Myers
4:15-4:45 pm Q&A Wrap Up with The Rebel, The Mentor, and all available teachers
History in the making
My co-host The Rebel and I both share a passion for the industry and believe variety is good. No one person has all the answers, not even us. No one technique or approach is the do-all be-all, and we want to help you find teachers, classes, and mentoring so you can grow and keep growing.
We are excited about all the teachers who are collaborating to bring you The Massage Mentor Insititute. You will be able to watch whatever you miss there and have access to the recording of your purchased JAM Events. We are also excited to have amazing students joining us for the series!
Shout out to Til Luchau
Til was supportive as I put together The Massage Mentor Institute and began cultivating the idea for thes JAM event two years ago. He has been a mentor to The Mentor and has been a steady source of inspiration. He saw something in my ideas and encouraged me to continue my journey with zest and in my own unique way. CHECK OUT HIS ON LINE CLASS FOR SEPTEMBER https://advanced-trainings.com/leg-principles-live.../ref/29
Thank you Til — The Massage Mentor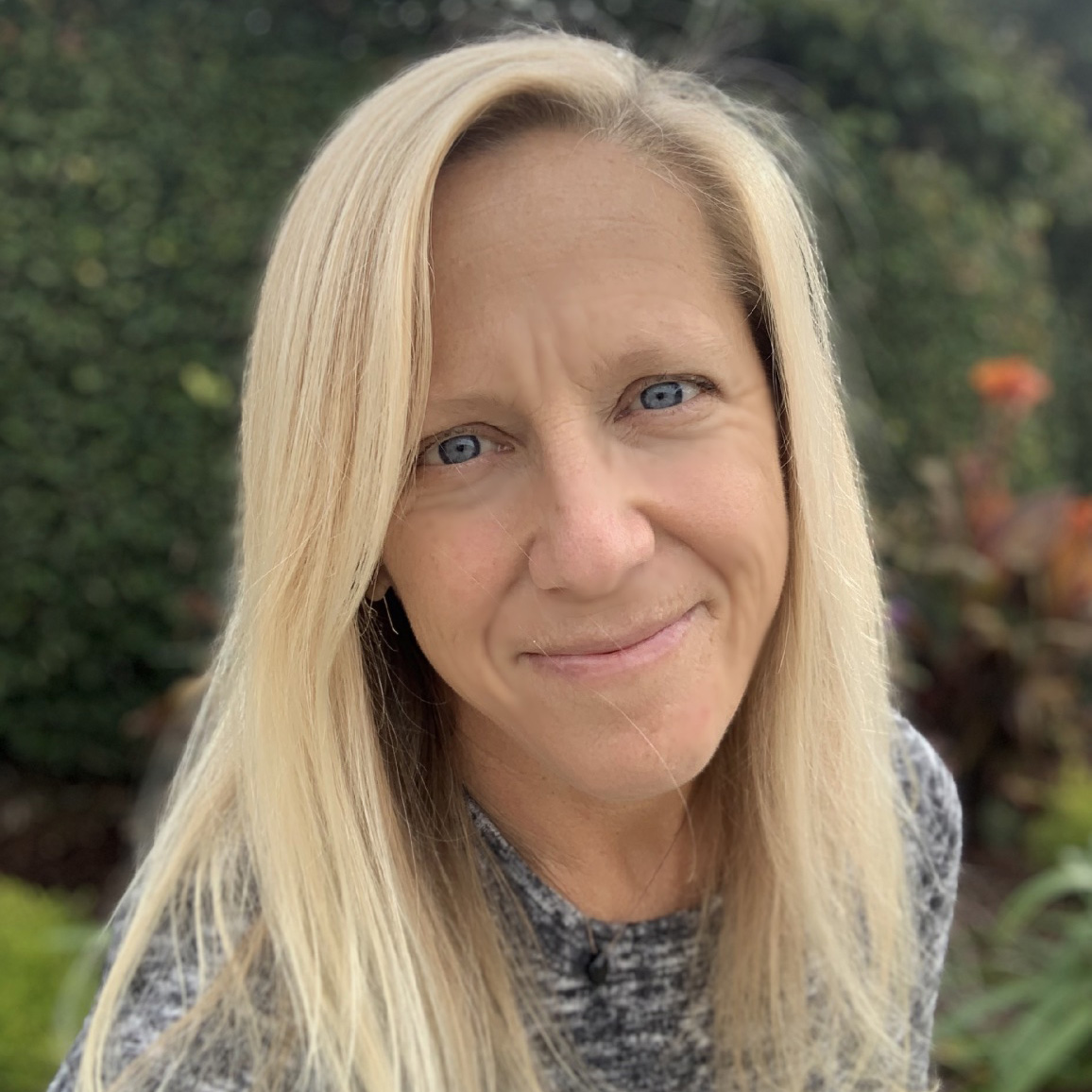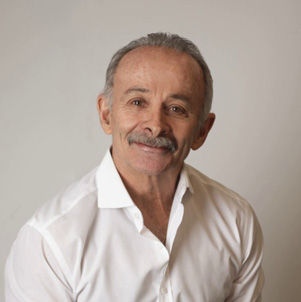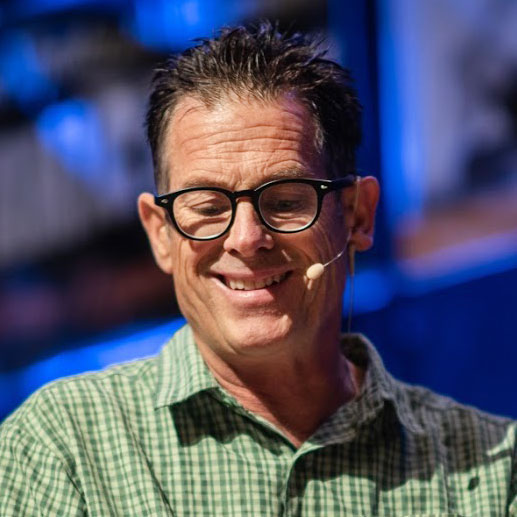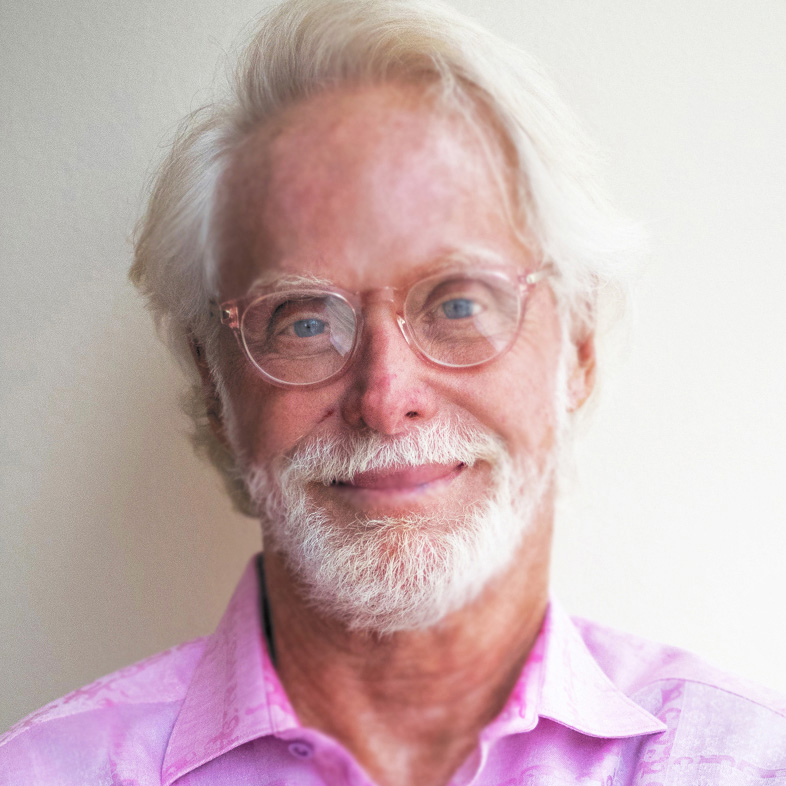 Erik Dalton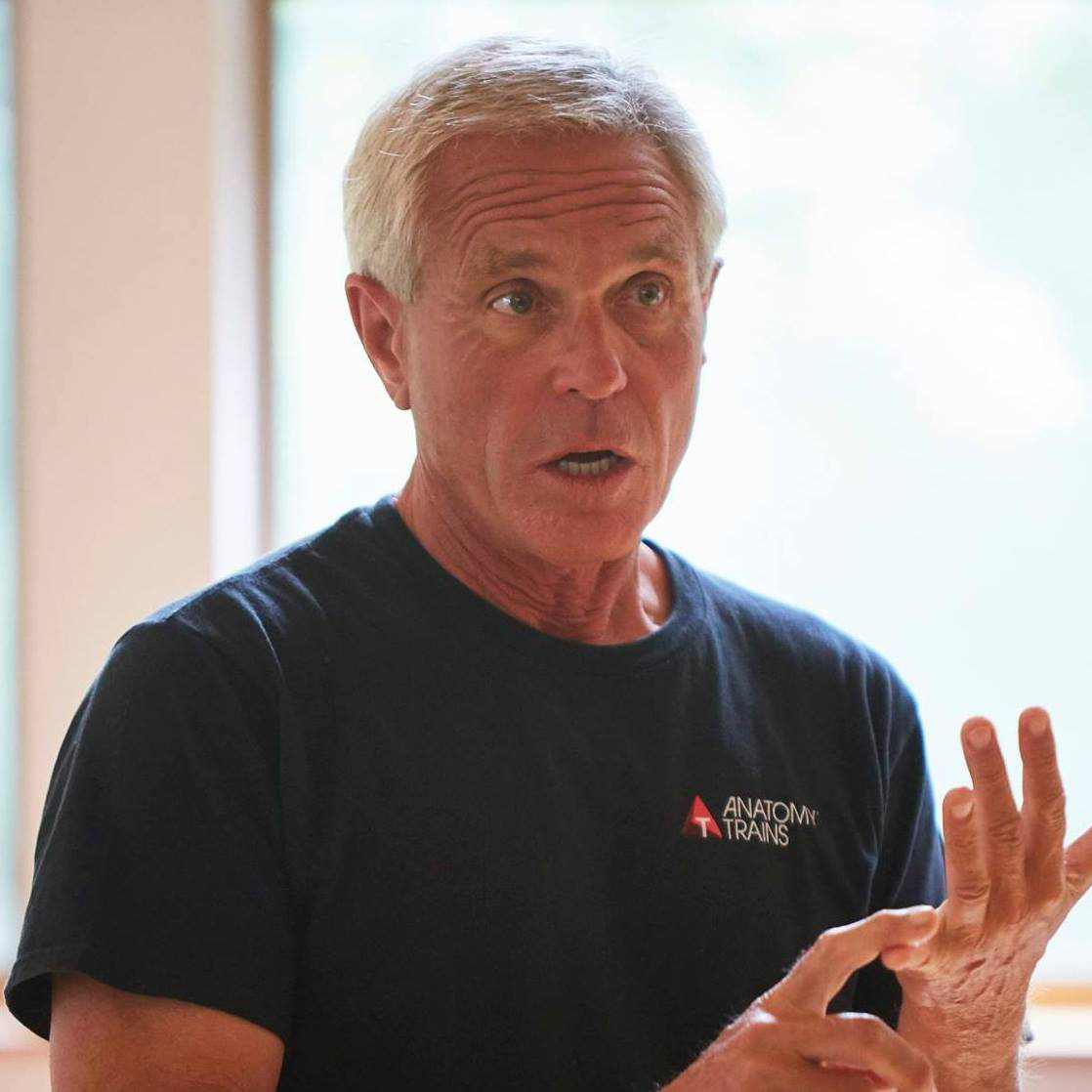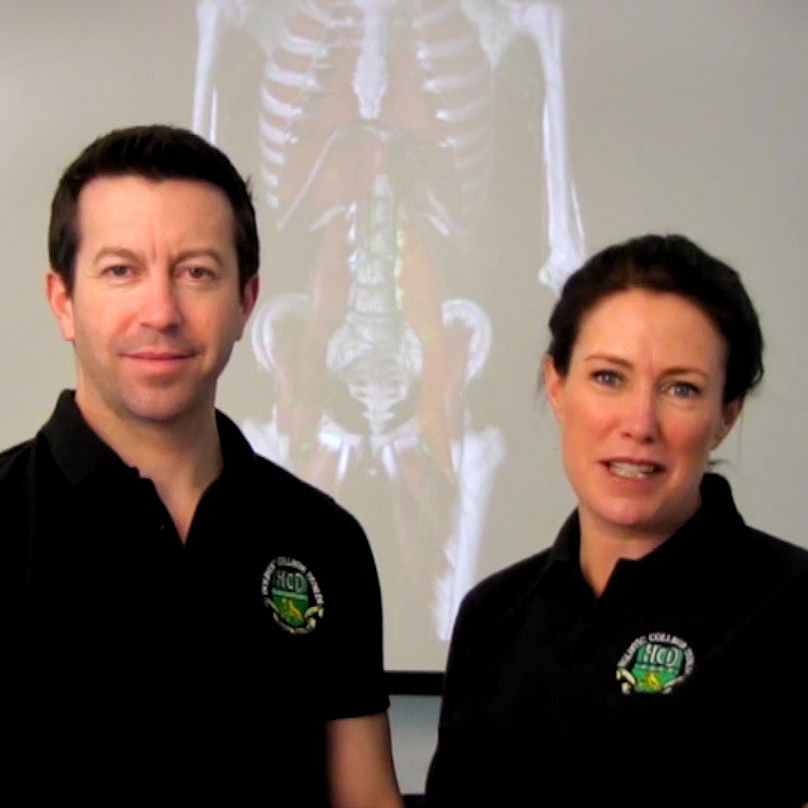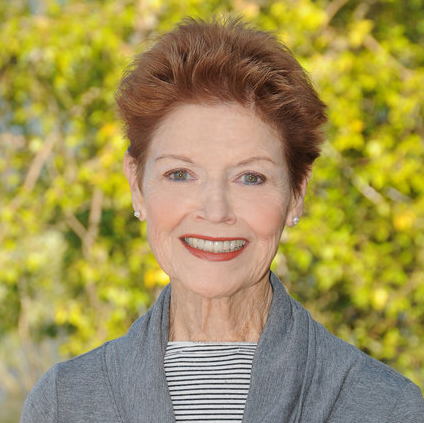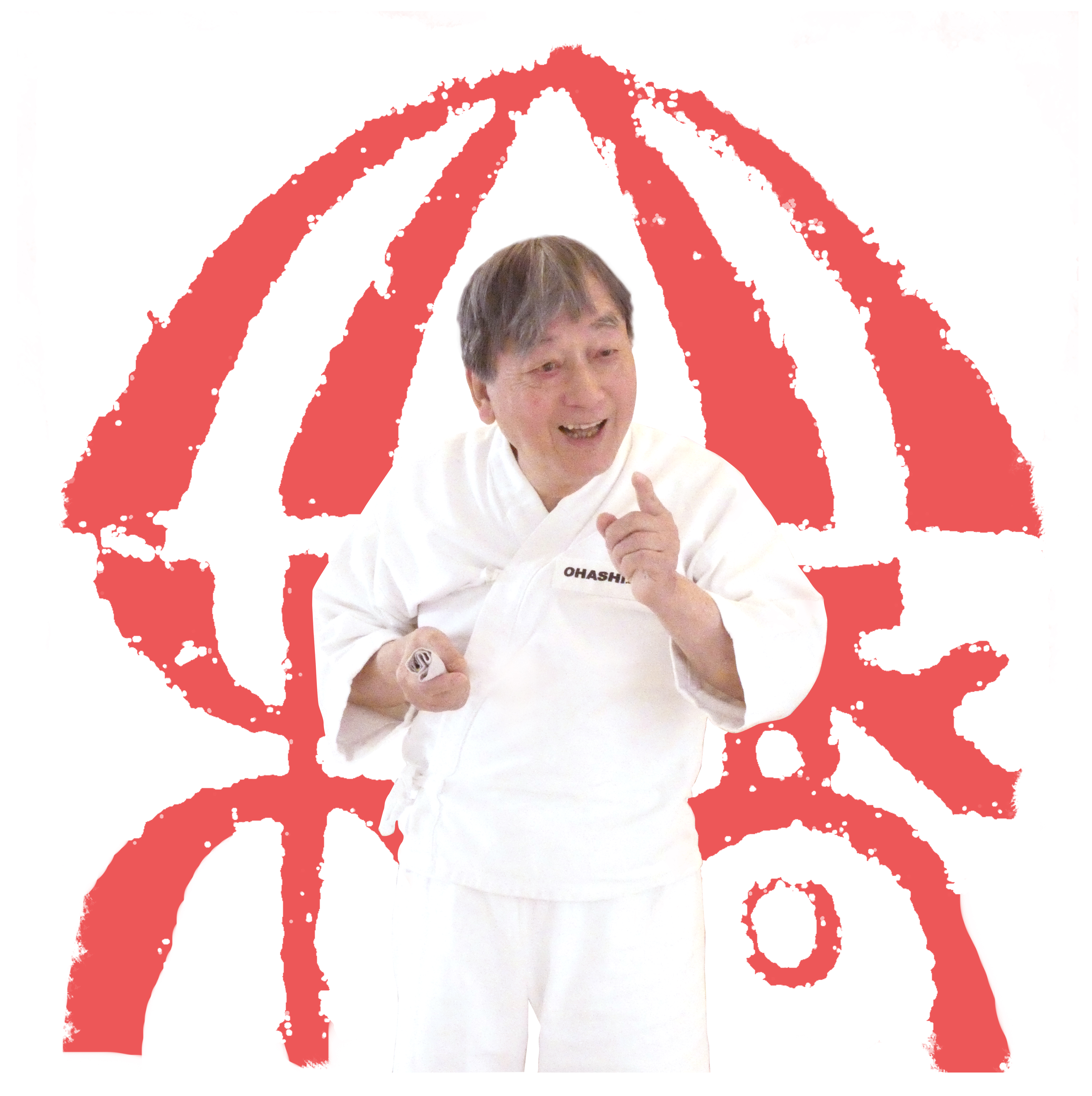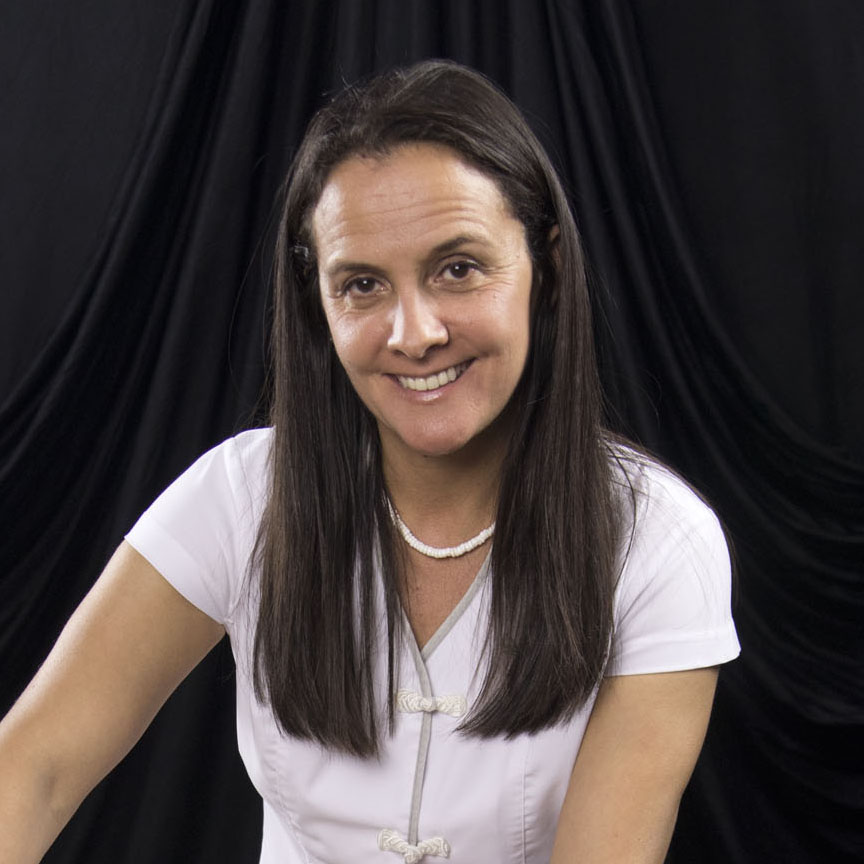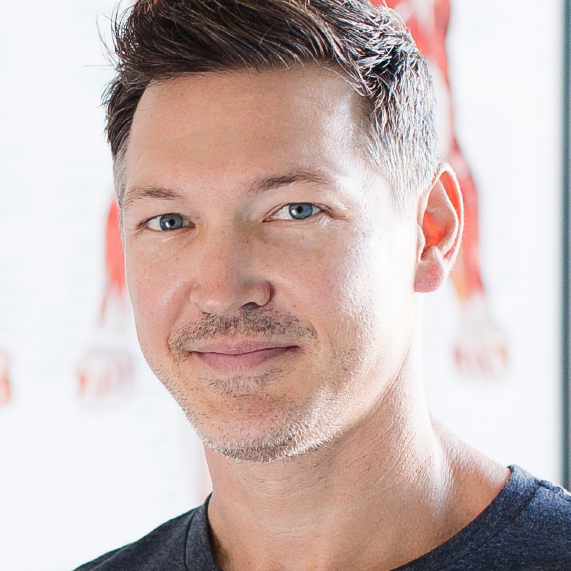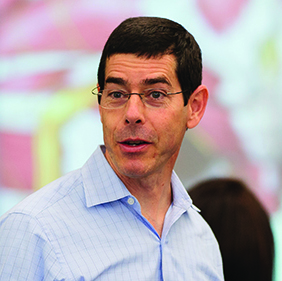 Whitney Lowe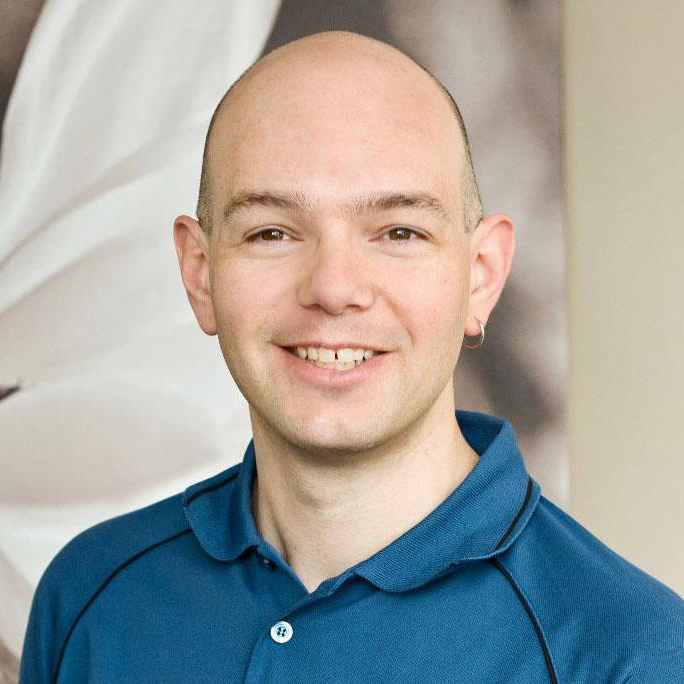 Rob Libby
Check your inbox to confirm your subscription