Diane Matkowski, founder of The Massage Mentor Institute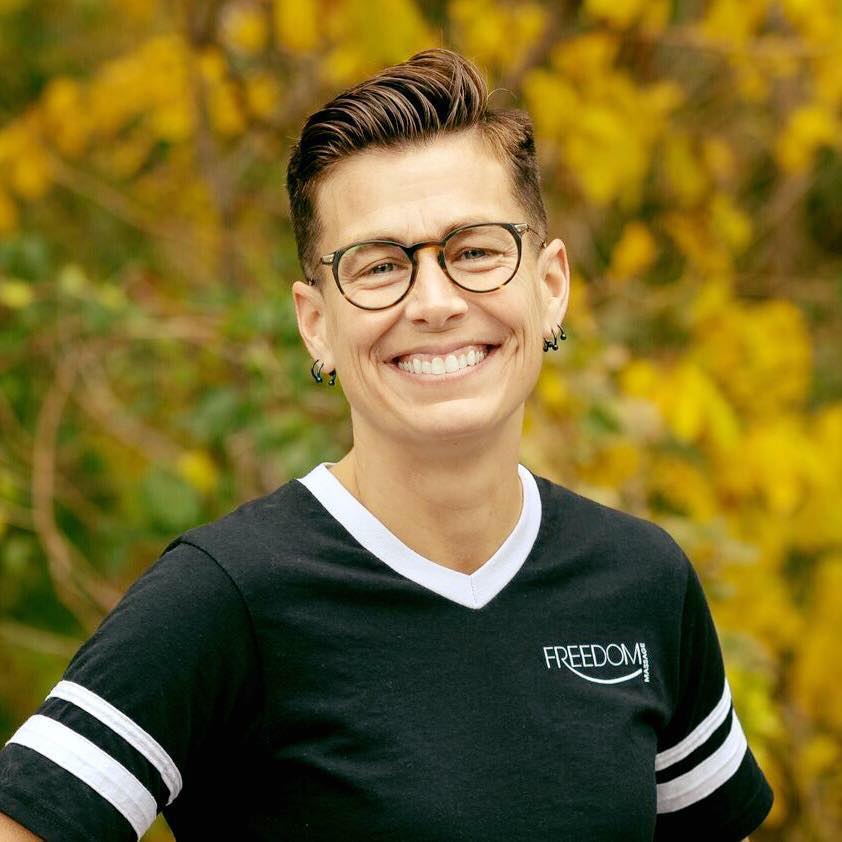 Diane Matkowski, has not worked for another business since 1996 and has prospered in the massage industry full-time.
She has been on the frontlines of our industry, creating jobs for massage therapists since 2002 and exceptional experiences for clients. Her mentoring and teaching is not a bundle of hypothetical ways to help massage therapists grow, but instead were created through her experiences doing it first hand. She has been actively mentoring massage therapists since 2002 and helping them navigate through all aspects of the industry.
Diane started interviewing massage and bodywork teachers on her Facebook page in 2019. What she found was that there are amazing people all over doing incredible things — too many great things for one massage therapist to even try in one lifetime. However, Diane wants to help you find as many wonderful experiences as possible.
The Massage Mentor Institute is where students have easy access to online classes from unique and leading providers, find courses that will help them learn more about self-care, and more. The goal is to have an inclusive space for massage students, teachers, and providers to strengthen their practice's and our industry.
NCBTMB #49
Allison Denney, Rebel Massage Therapist
More Classes From These Industry Leaders Coming Soon ...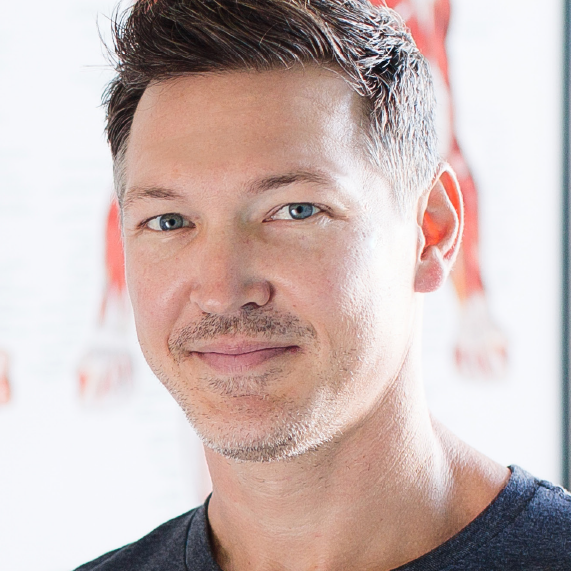 Paul Kelly
A Master PhysioKinetix Therapist, Paul has been mentoring and teaching for nearly two decades. He brings a wealth of knowledge from manual therapy, sports medicine and exercise science to his upbeat, dynamic, hands-on presentations.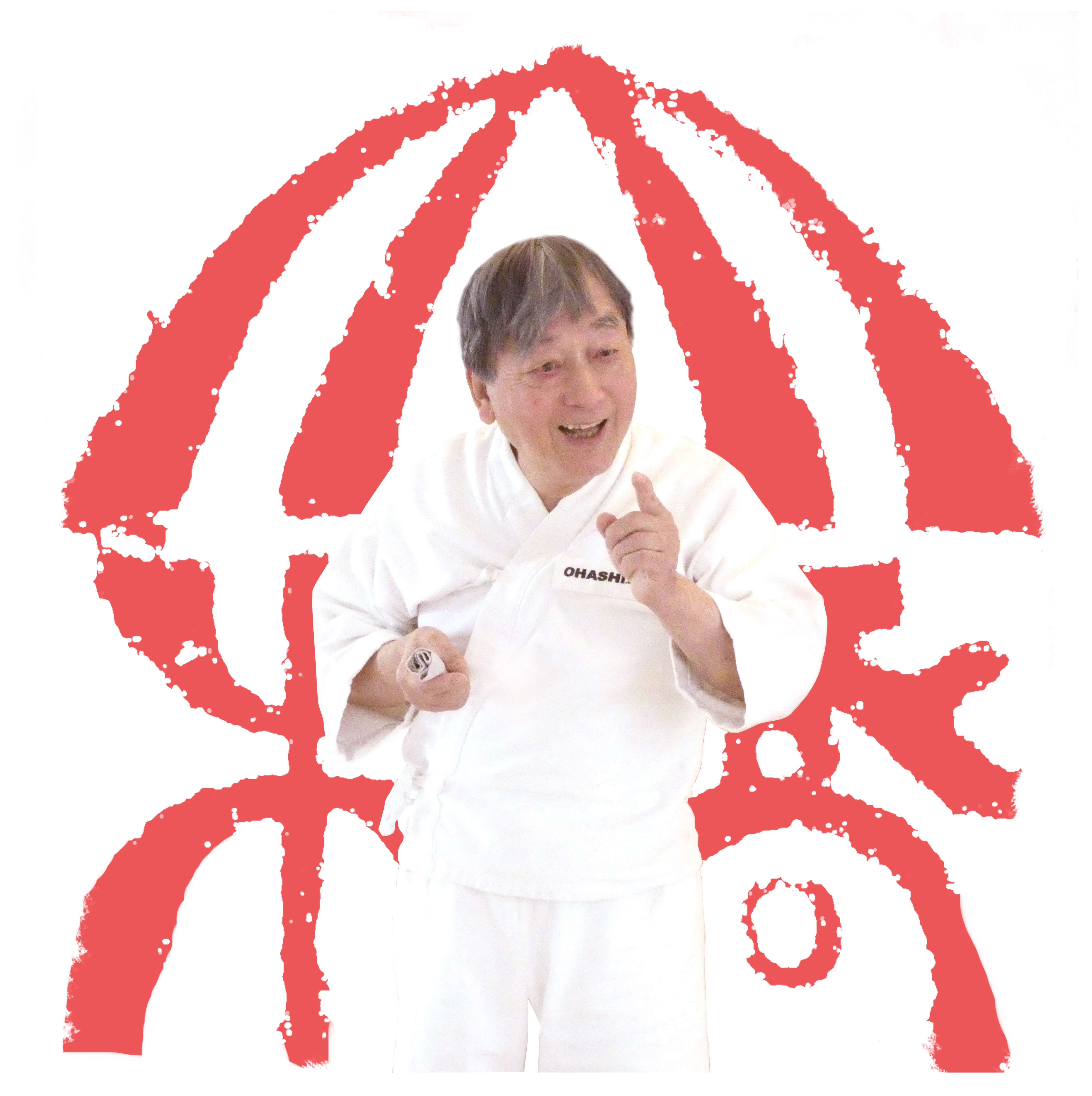 Ohashi
As the originator of Ohashiatsu®, a special method of touch derived from traditional shiatsu, exercise, and Zen philosophy, and as the founder of the Ohashi Institute, a nonprofit educational institution dedicated to teaching his methods, Ohashi bridges the cultural gap between East and West, and between past and present, by demonstrating the relevance of traditional healing therapies to contemporary society.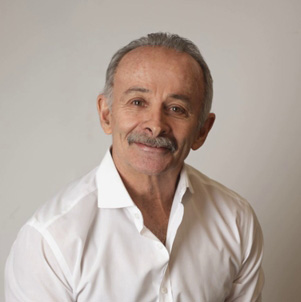 James Waslaski
As a self published author and international lecturer he has pioneered deep pain free orthopedic massage, pain management, sports injury, and sports enhancement treatments. His unique structural and multidisciplinary bodywork approach has been taught throughout the United States and across the globe.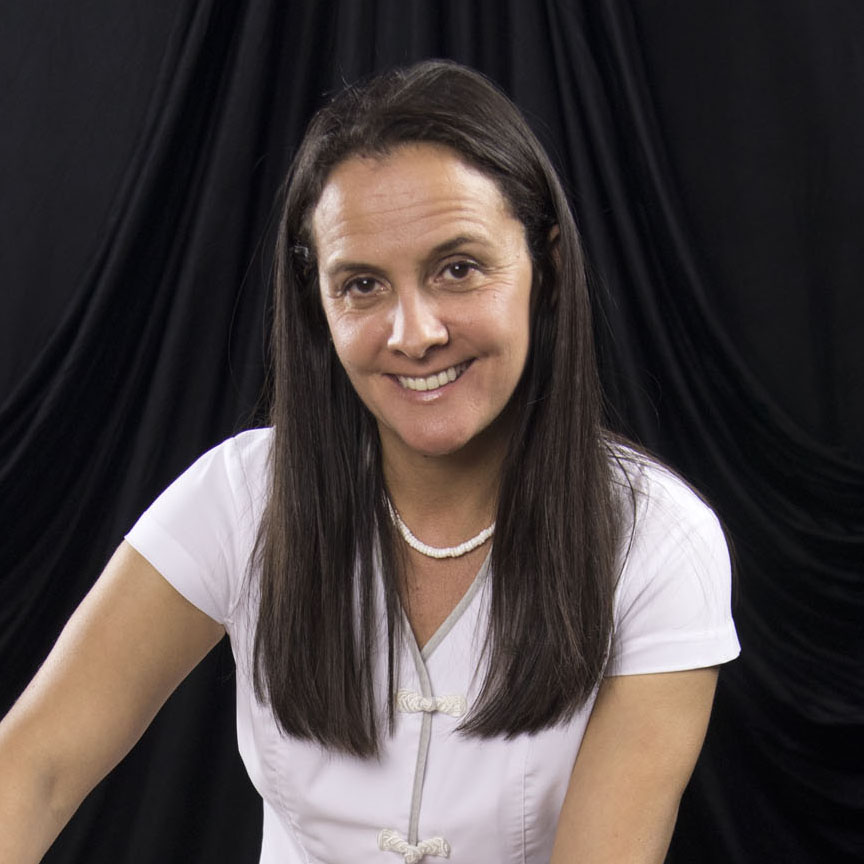 Nathalie Cecilia
Hall Of Fame" inductee (World Massage Festival 2009) and 2013 Teacher of the Year, Nathalie is the creator, and master of Bamboo Massage Therapy. She developed an innovative way to give bamboo massage on the table (Bamboo-Fusion) and the chair, meanwhile creating her bamboo set to provide the massage.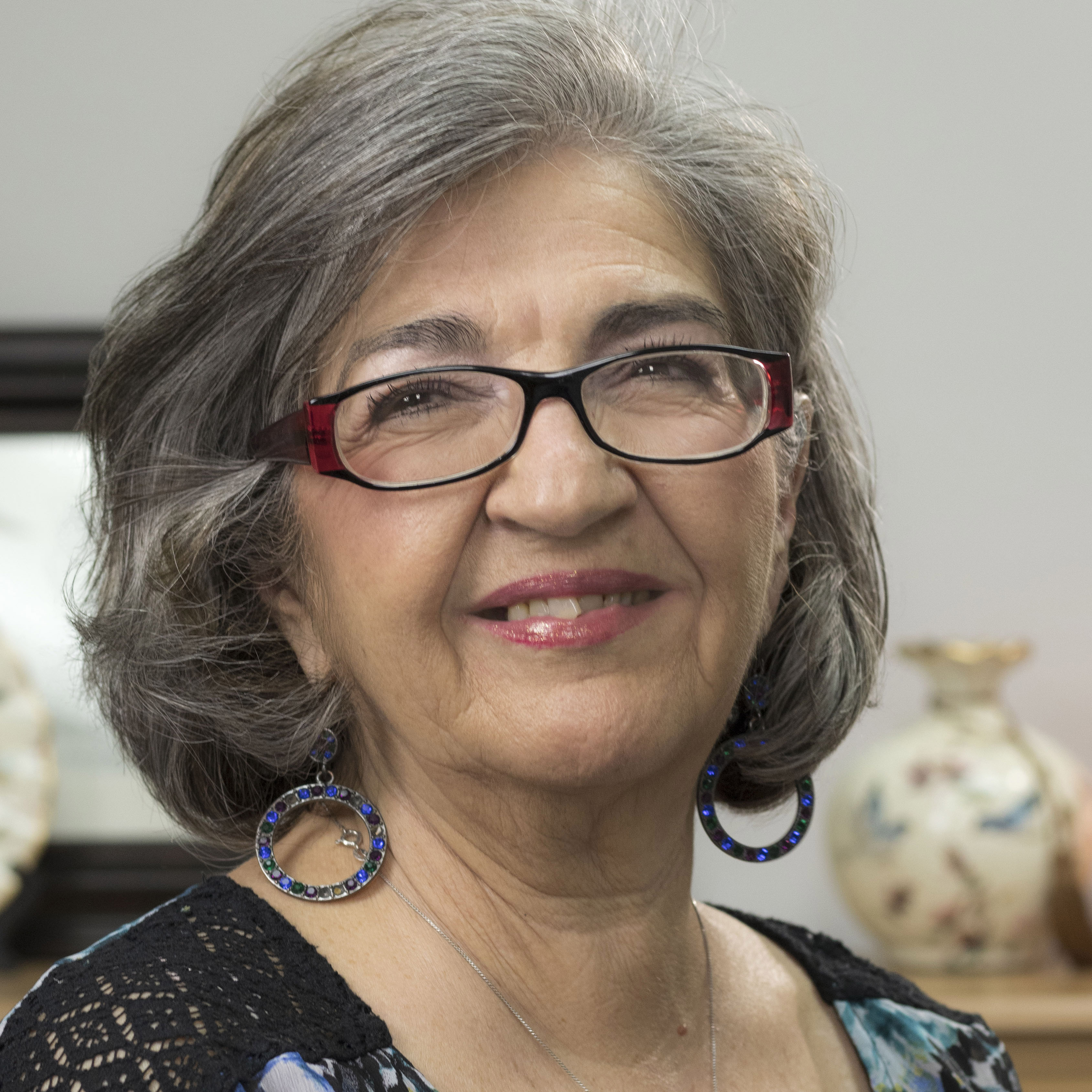 Maria Natera
Maria has been a massage therapist for over 30 years. In that time, she has given more than 25,000 massages and is still standing and going strong! She has slowed down her private practice and has been dedicating more time to teaching, grateful to help others find their path.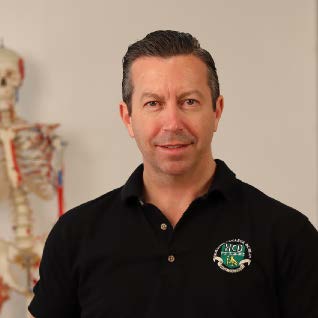 Aubrey Gowing
Aubrey is a college director at Holistic College Dublin, and program developer for our cutting edge Sports Massage course and C.P.D. workshops. His 30 years clinical experience and 26 years teaching experience, enables him to bring high standards of professionalism and expertise to each diploma course and seminar.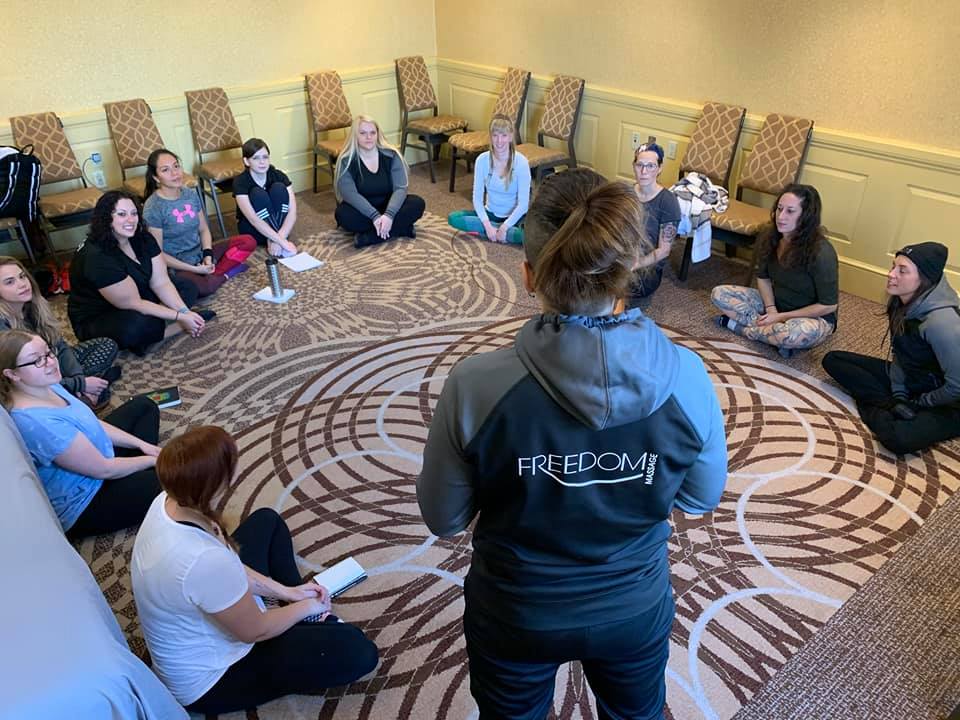 The Massage Mentor sharing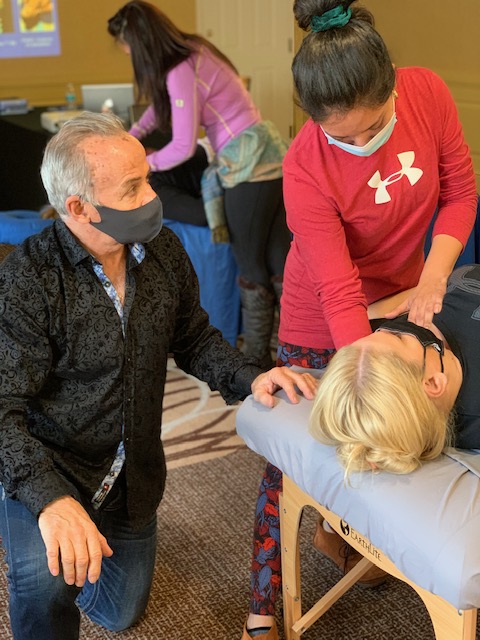 James Waslaski teaching in Philadelphia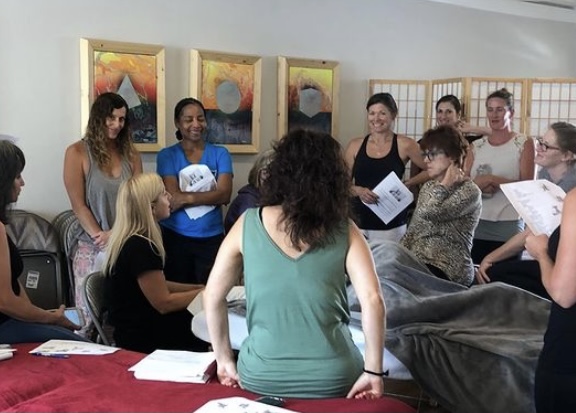 The Rebel teaching a class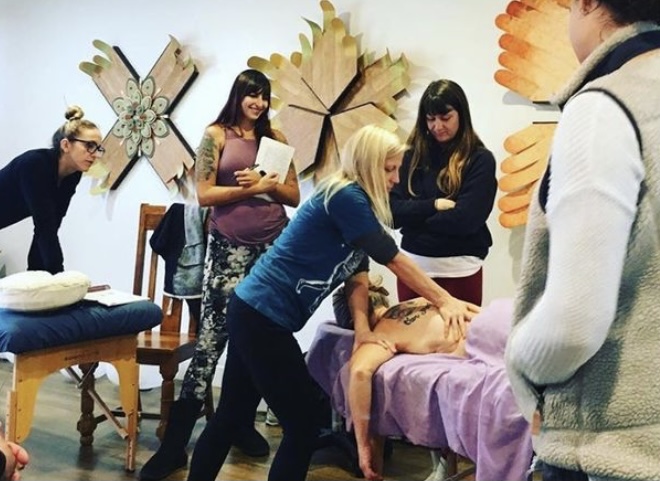 The Rebel demonstrating technique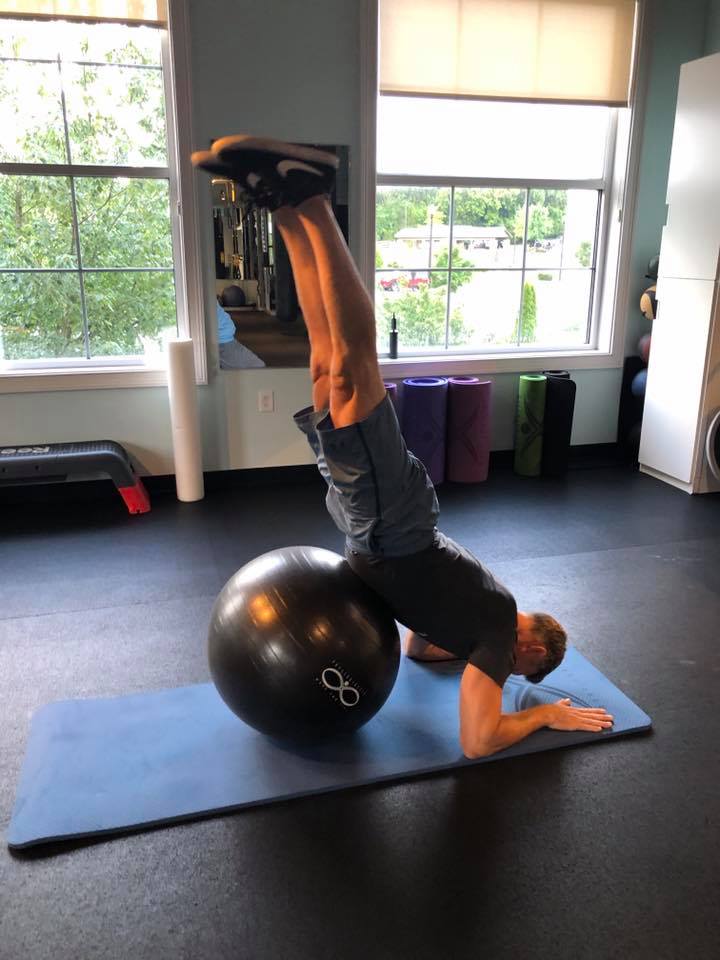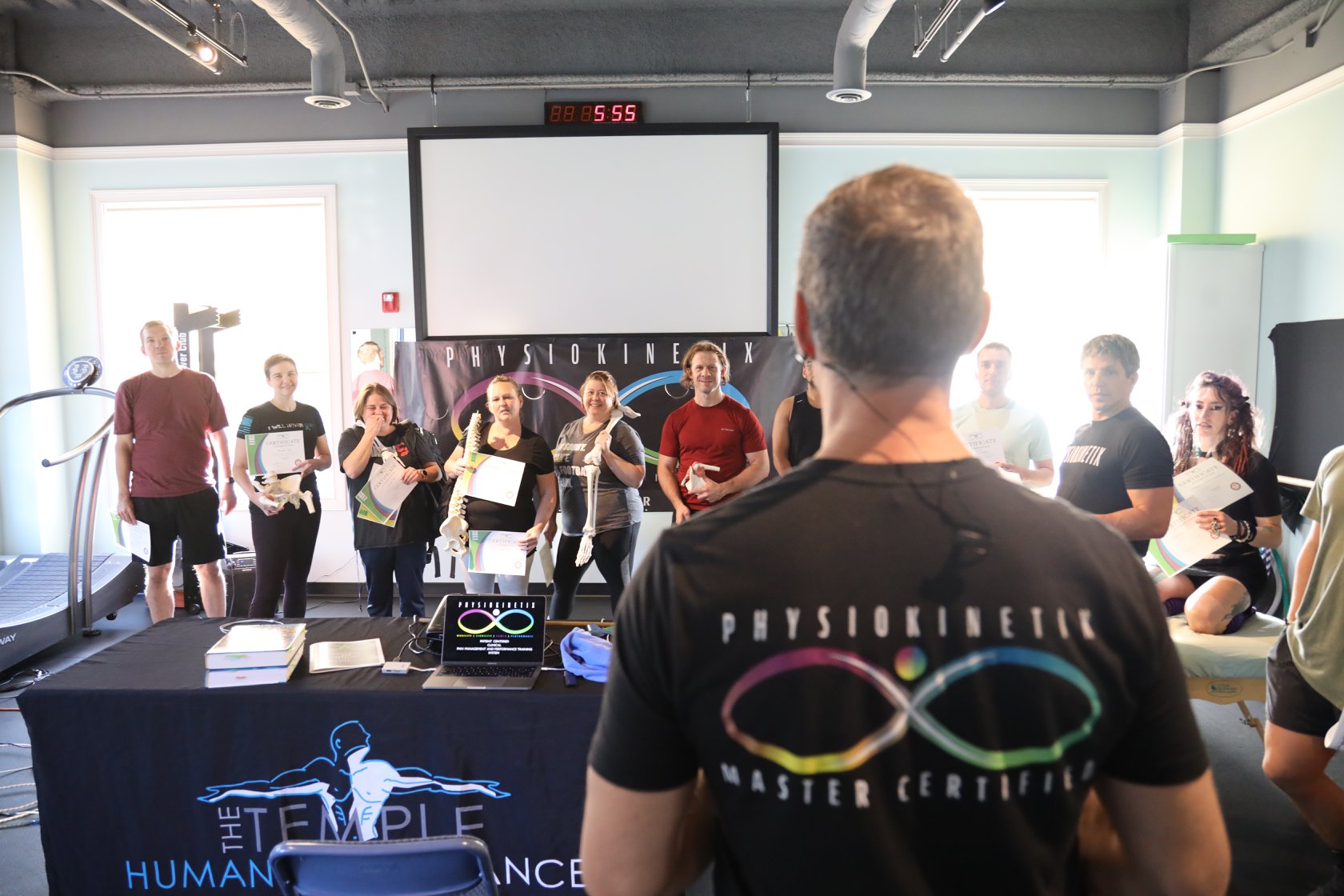 Paul Kelley teaching a class
The Massage Mentor Facebook Group for Massage Therapists and Good Vibes Only
Diane started a group on Facebook for massage therapists around the world. It is a supportive page full of good vibes!
We have ongoing interviews with massage therapists and similar businesses.
This page is for practicing massage therapists and bodyworkers. We also welcome anyone currently enrolled in school.
CLICK HERE TO: JOIN OUR CLOSED GROUP